Ultra Light Series
This is our Easiest To Throw Net! 35% Lighter, Same Results.
35% Lighter!
Our fishing guides demanded a cast net built for their needs. One that is light and yields same results as a heavy net. Is that possible? We say YES and here it is! We designed and built a cast net that is perfectly balanced to yield great results without wearing you out.
We tested all the way down to the ounce to get this net just right without sacraficing sink rate. Each net is perfectly weighted to length and mesh size ratio.
This net is cheating!
Don't let the weight of this cast net fool you! Each net is weighted perfectly for the optimal sink rate while staying open longer.
Whether you throw once or several times, you will feel virtually no fatigue and experience 100% openings like never before.
We got your back, seriously!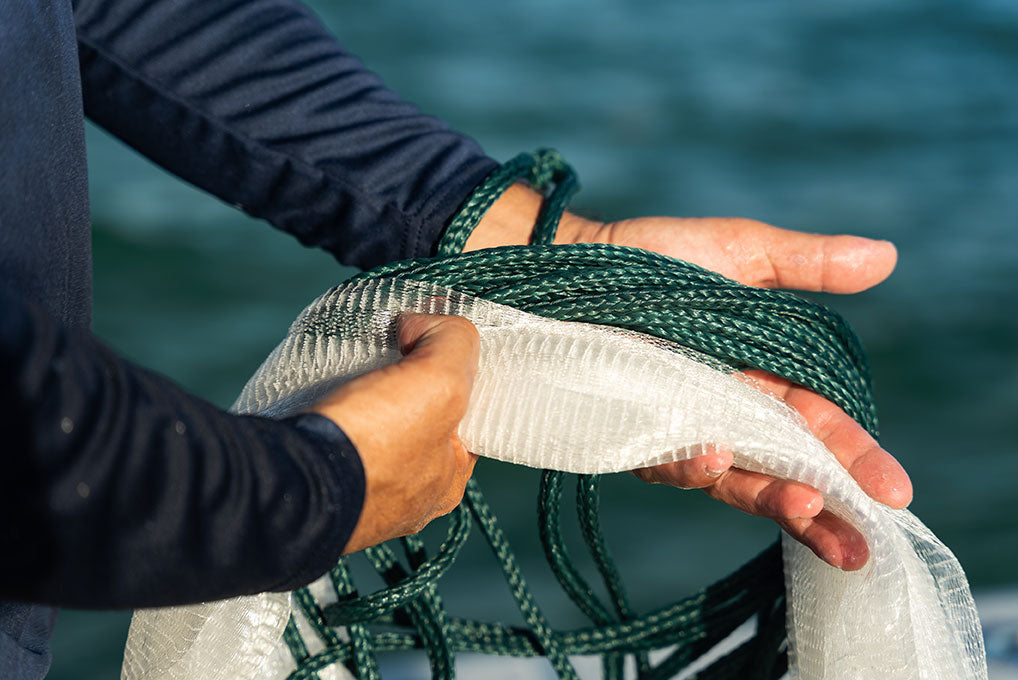 Silky Mesh
The secret sauce in the Multi Light starts with our hand-tied, proprietary mesh that fits all in one hand. Silky mesh lies completely flat while sinking faster. One touch and you will feel the difference!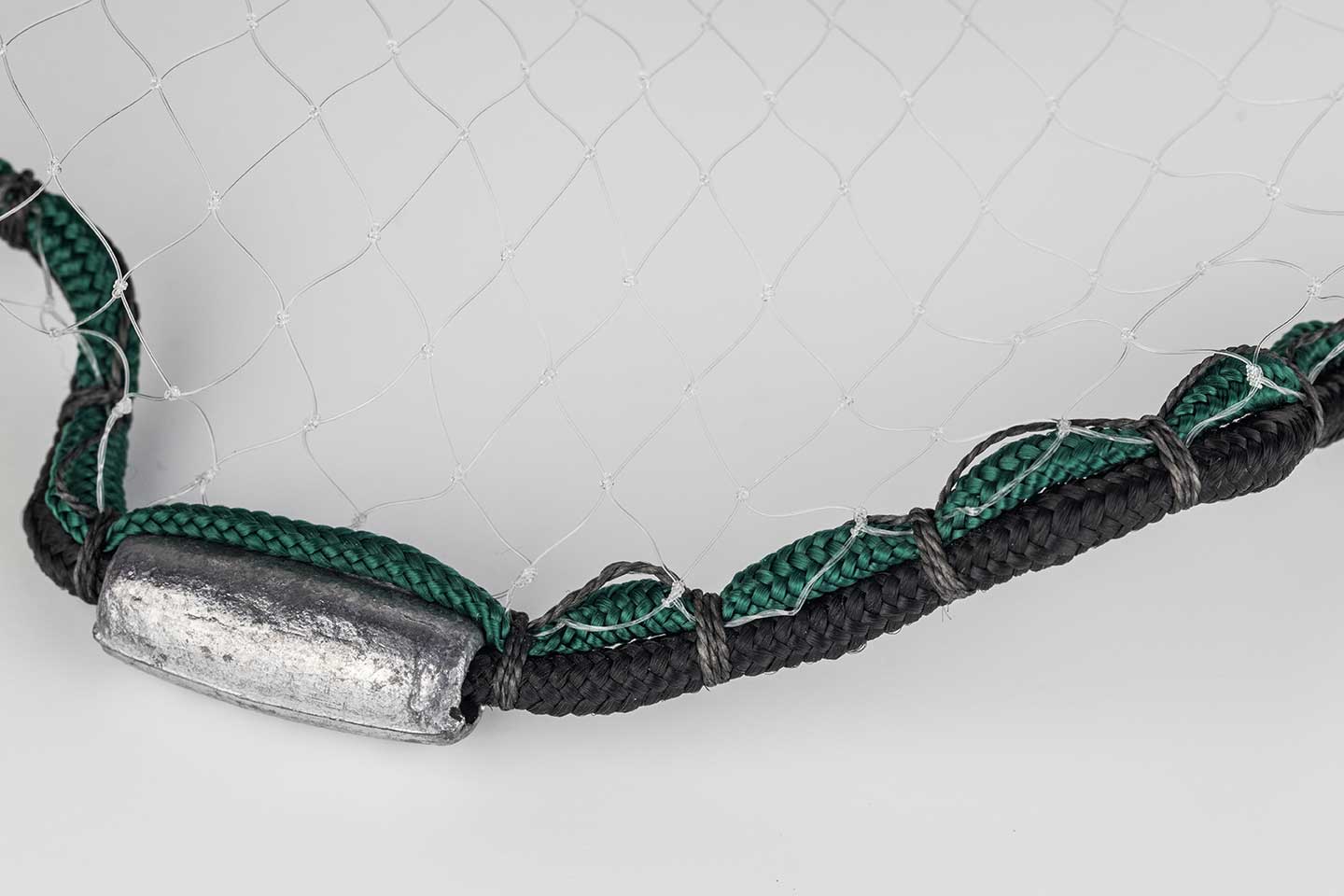 Commercial Grade
Just as its brother, the Multi-Series Light features all the same commercial grade hand-tied construction that our anglers love. The only difference is that we changed the lead-line to utilize "rectangular leads" in our secret sauce.
We didn't overlook a single detail in the contruction of this game-changing cast net.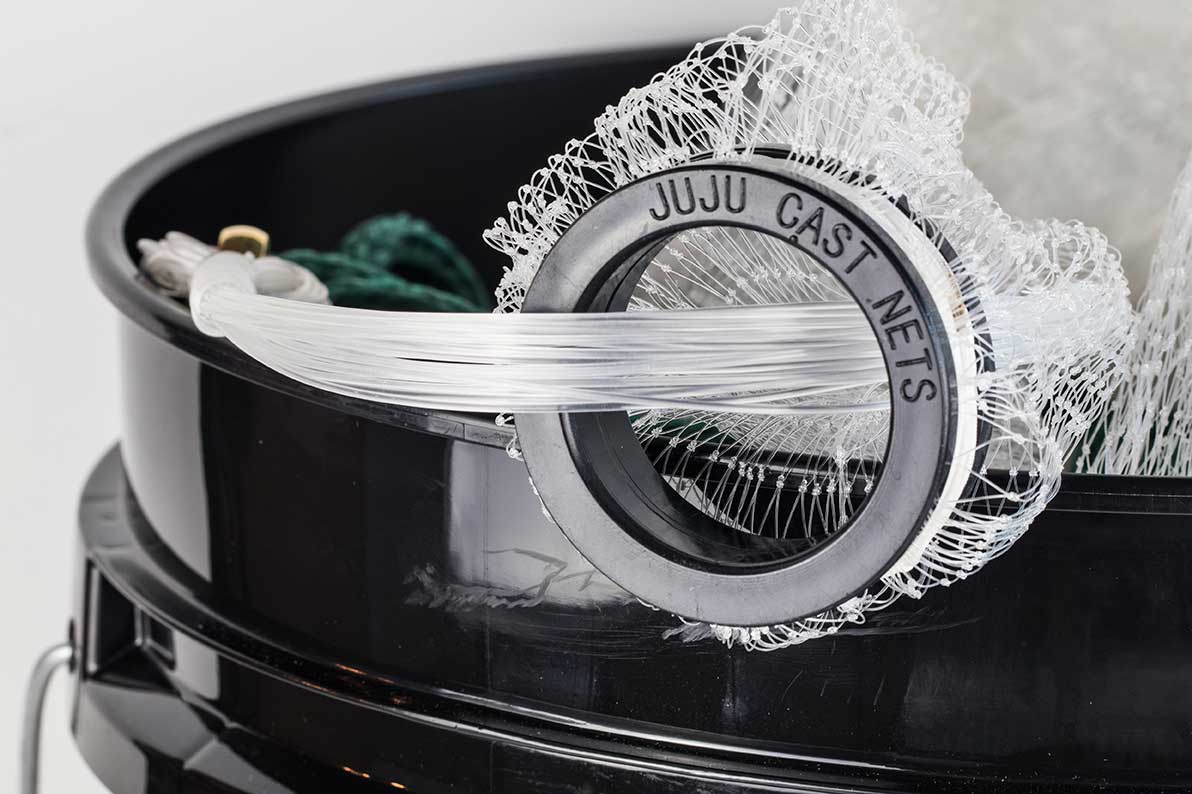 One Throw and You're Hooked!
One touch and you will see why professional fishing guides rely on the Multi-Light to make bait before every fishing trip.
Available in 5FT to 14Ft at 1/4" and 3/8" mesh.