Find the Right Cast Net for You
Shore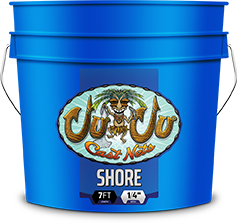 Demanded by anglers and perfected by pros, the ultimate net for catching bait in the shallows, beaches or lakes.
2023 BEST SELLER
Multi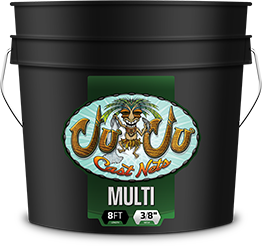 #1 selling commercial-grade cast net built for those that take live bait very seriously. Perfect sink rate and highest quality mesh.
Multi Light
All the same commercial grade construction, just 35% lighter! This is the net full time fishing guides demanded. Proven & tested to throw effortlessly.
Shore
Perfect for catching bait off beaches or lakes. Great net for beginners.
Multi
If you are going to have just one net, this is it. Designed to catch all bait between 3" and 12"
Pro
Commercial grade nets starting at 10' and 1.5lb pound per foot, nothing escapes
The
Three Metrics

For Choosing A Net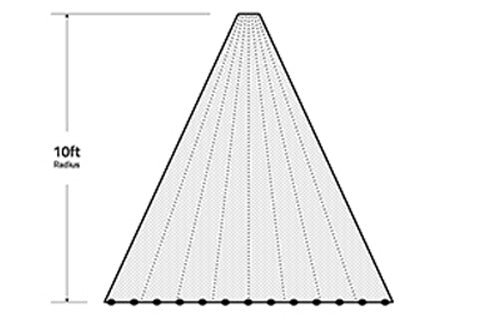 1. Size
If you have never thrown a cast net, start with our most popluar 8FT 3/8" Multi Series. It works for most baits between 3" and 12". It is heavy enough to work in deep water and light enough for the shallows.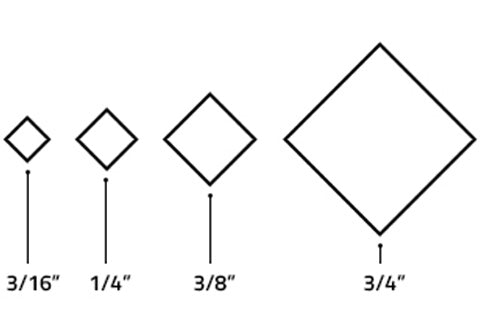 2. Mesh
The mesh is size of the squares in the net. This determines what size bait to target. 3/8" is a great all purpose size. Use the chart above to determine size.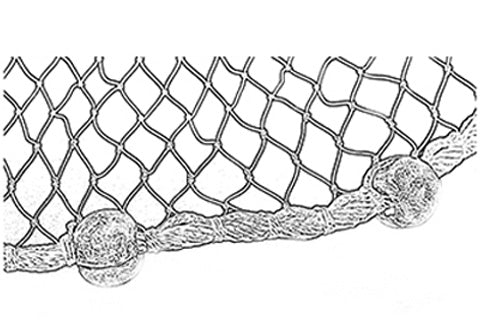 3. Sink Rate
The rate at which your net sinks is dertermined by the lead line and mesh size. We offer the perfect balance of sink rate and mesh to ensure you maximize each throw.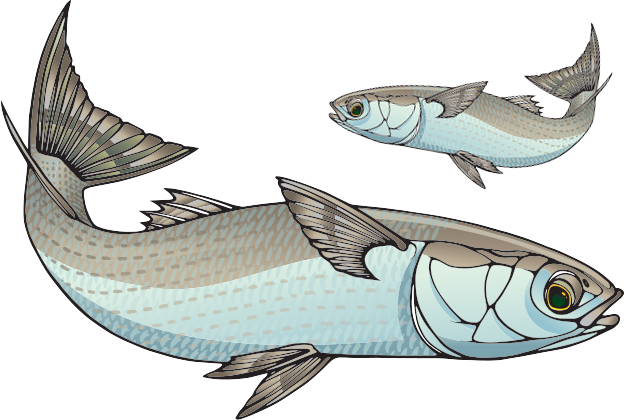 Speciality Cast Nets
Mullet Cast Net
The JuJu Mullet Net is designed to catch big and fast moving mullet in shallow and deep water. It is formulated through our extensive testing of mesh vs sink rate ratio with tangle reduction. The target mullet species are 8" and up. For finger mullet, we recommend our Multi-Series 3/8" Mesh.
Shop Now