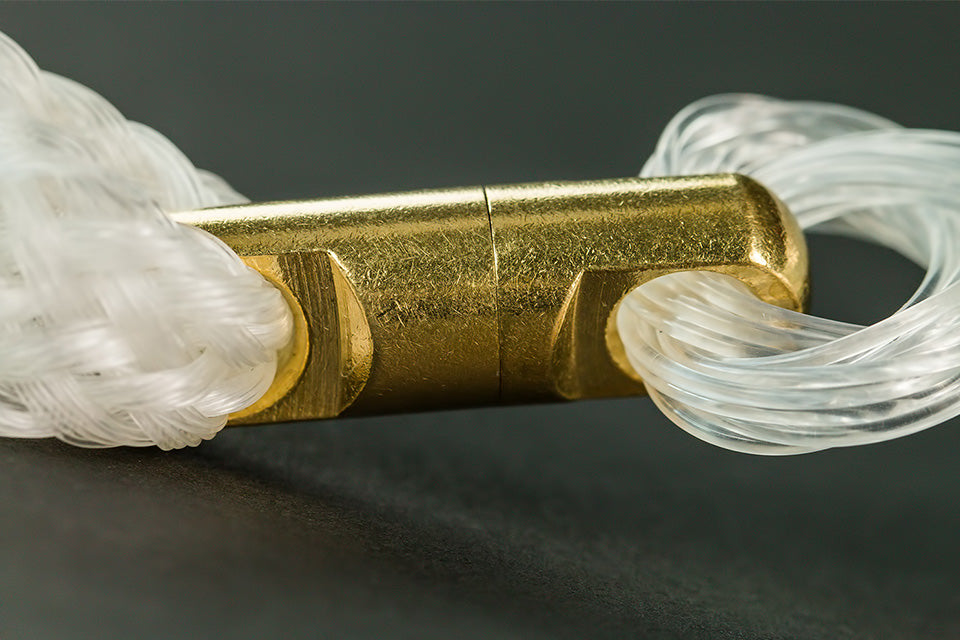 Commercial Grade
When you need one cast net that can do it all, you expect the quality and components to be top notch. The Multi-Series features all the same construction of the Pro Series ensuring your one net will perform in ALL situations and ALL baitfish. Put her in your boat or truck and she is ready for whatever you throw at her - That is the Multi Series.
6 Panel Construction
Easy to open is an understatement. It was no accident our nets lie completely flat in perfect circles. When you throw the Multi Series for the first time, you will be amazed at just how effortlessly it pancakes and sinks.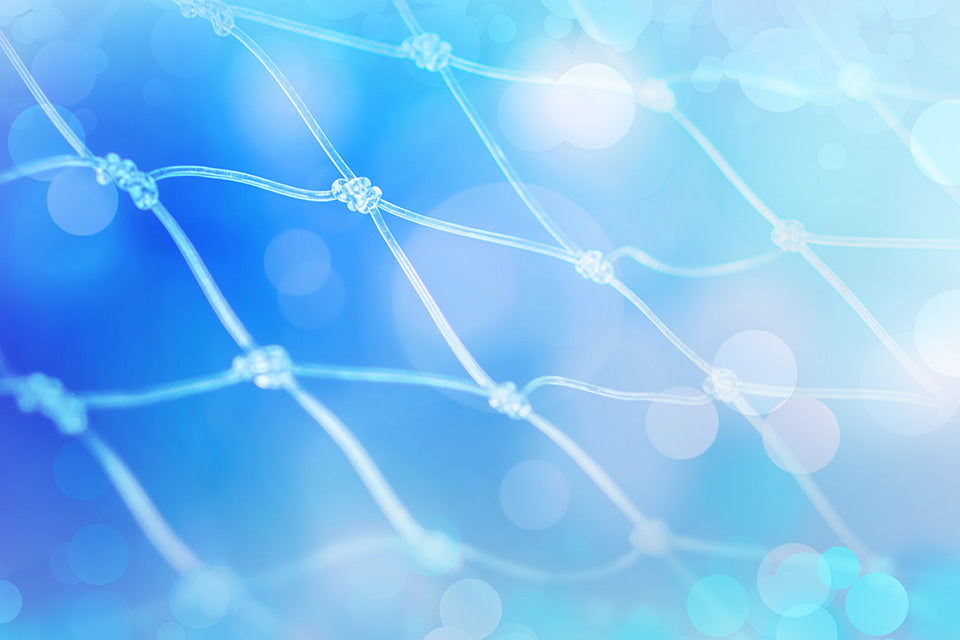 Softest Mono
Using the softest, premium monofilament, you will find our nets easy to handle and fit all in one hand. Each net ships soft and ready to throw right out of the box.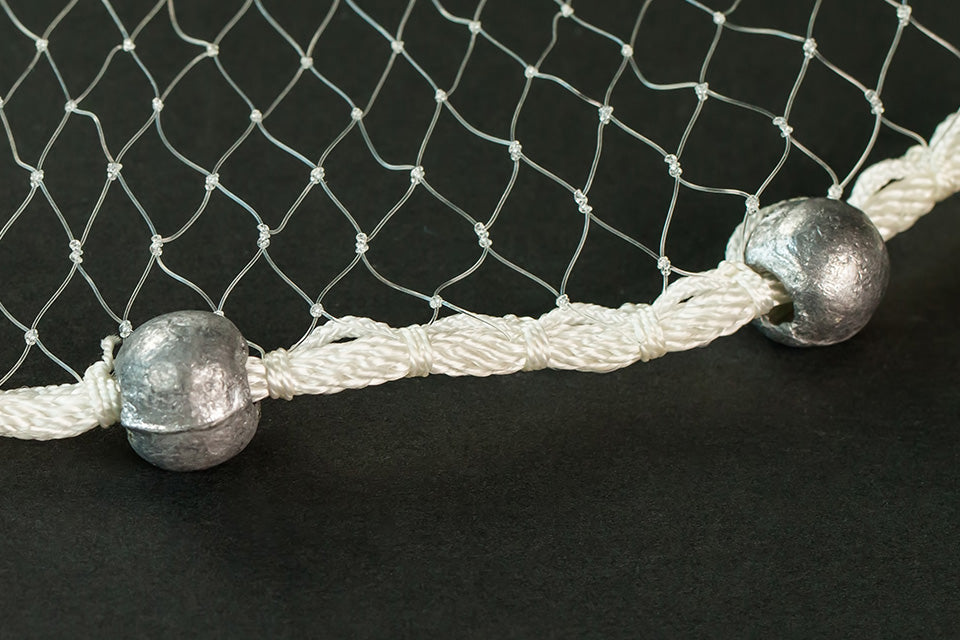 Marble Shaped Lead Line
The lead line features marble-shaped leads for faster sinker rates and less tangles. They are spaced 2 inches apart around, not allowing your bait to escape. We also have a double line for strength to get more wear and tear out of your net.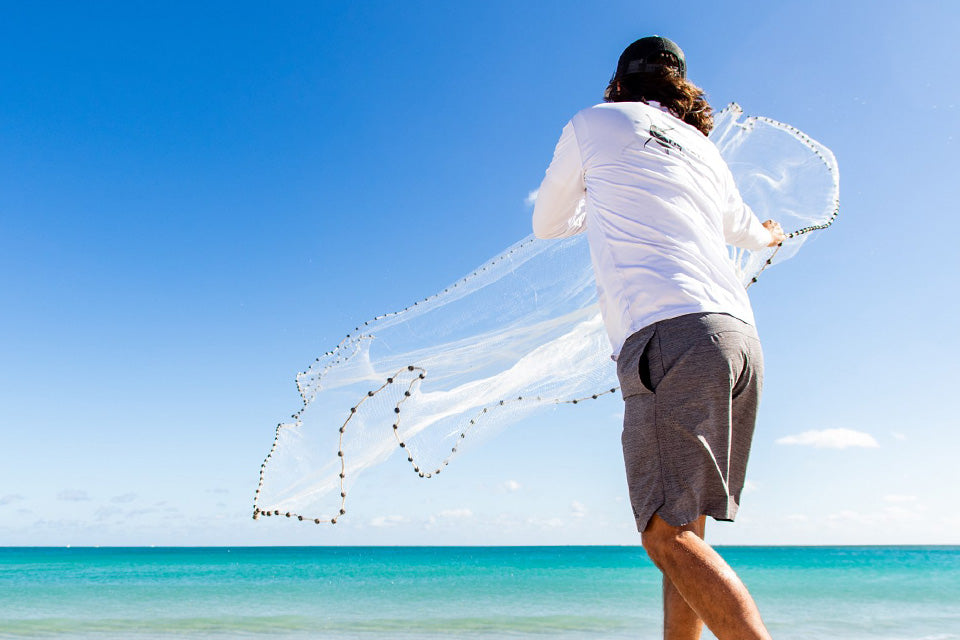 1.5lb Per Foot
The Pro Series is appropriately heavy, but it won't matter because you are a master of the Triple-Load technique. As she hit the water, the baits don't stand a chance as the water travels through each square faster in our perfectly balanced net of weight to mesh ratio.
Available in 6' and 8'
The baitfish won't stand a chance as you gracefully make your cast. The Pro Series starts at 10' and are available in all white for maximum invisibility. The net developed by fishing guides that rely on bait for a living.