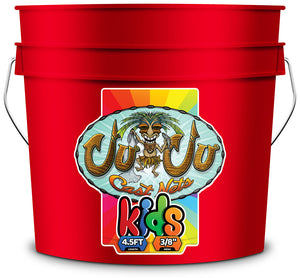 Kids Series
#1 Cast net for Kids & Beginners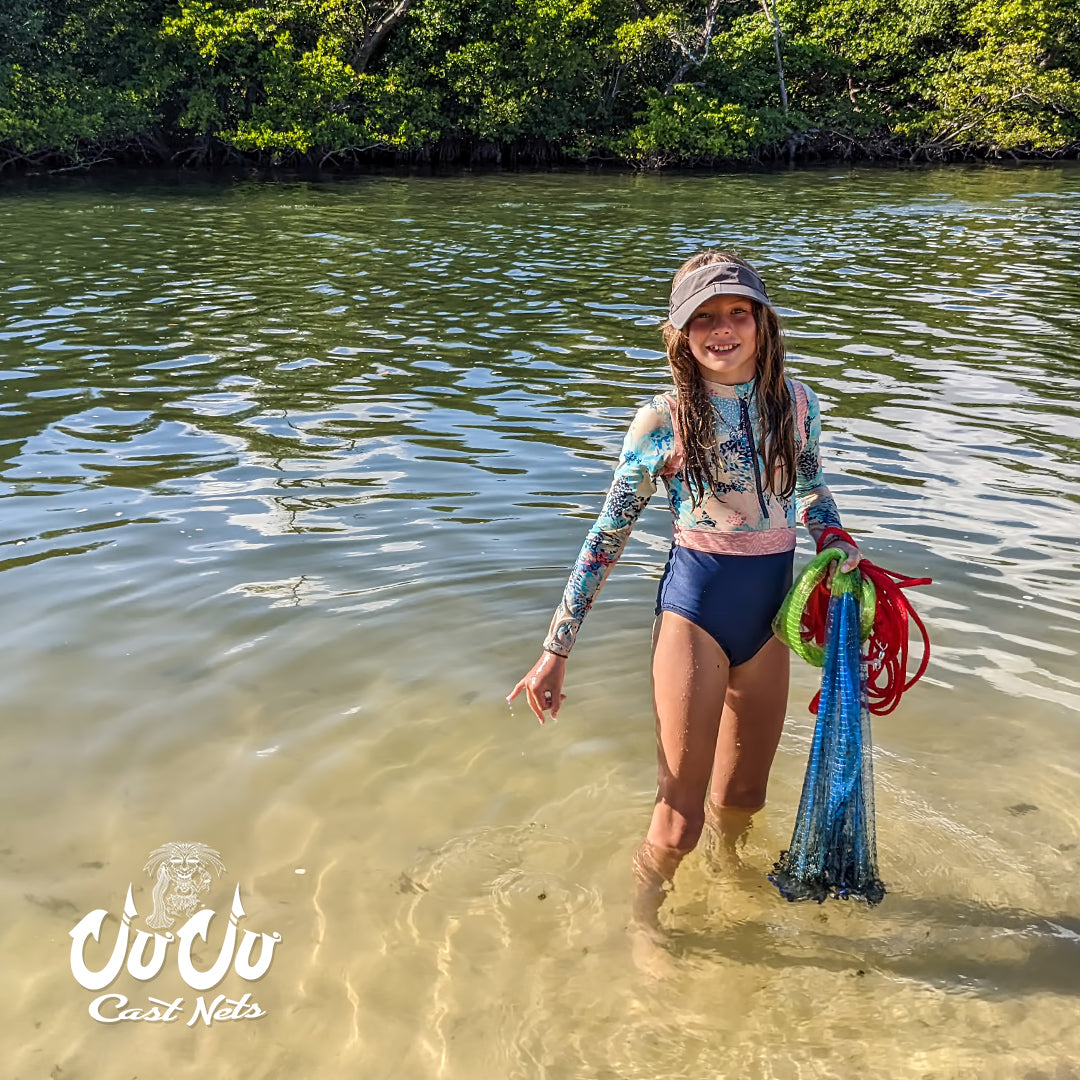 Finally, a Cast Net for Kids!
Make their first cast net a quality one and watch as they smile in their adventures to learn one of the most valuable tools in fishing. Perfect for beginners and kids of all ages, this cast net will get them off the video games and enjoying the outdoors.
Oh and they just might out fish Dad!
Available with Plastic or Read Leads.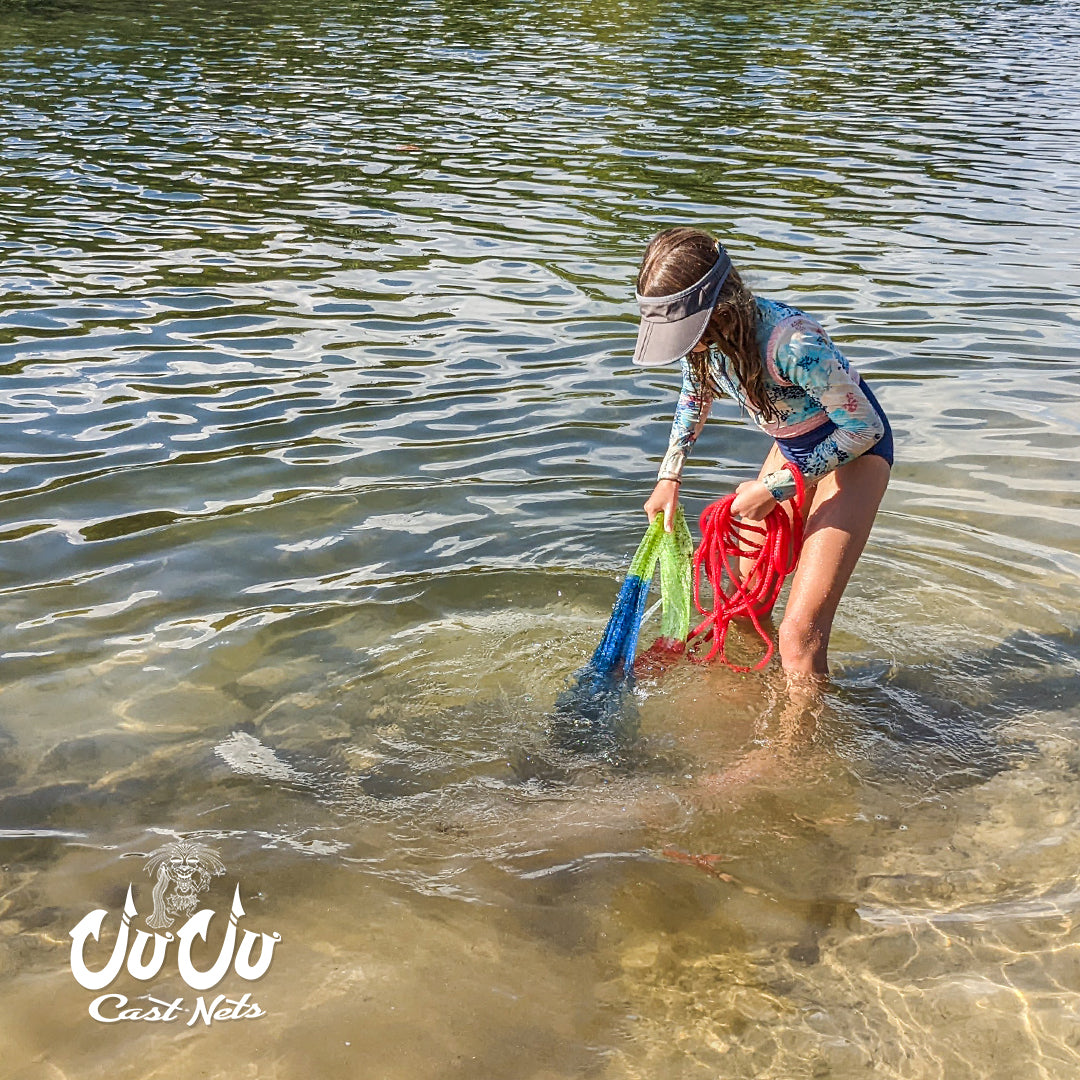 Teaching & Learning
Learning how to throw your very first cast net is a memory you will cherish forever. Sharing it with your little one is even better! Teach them how to throw and the fishing adventures begin.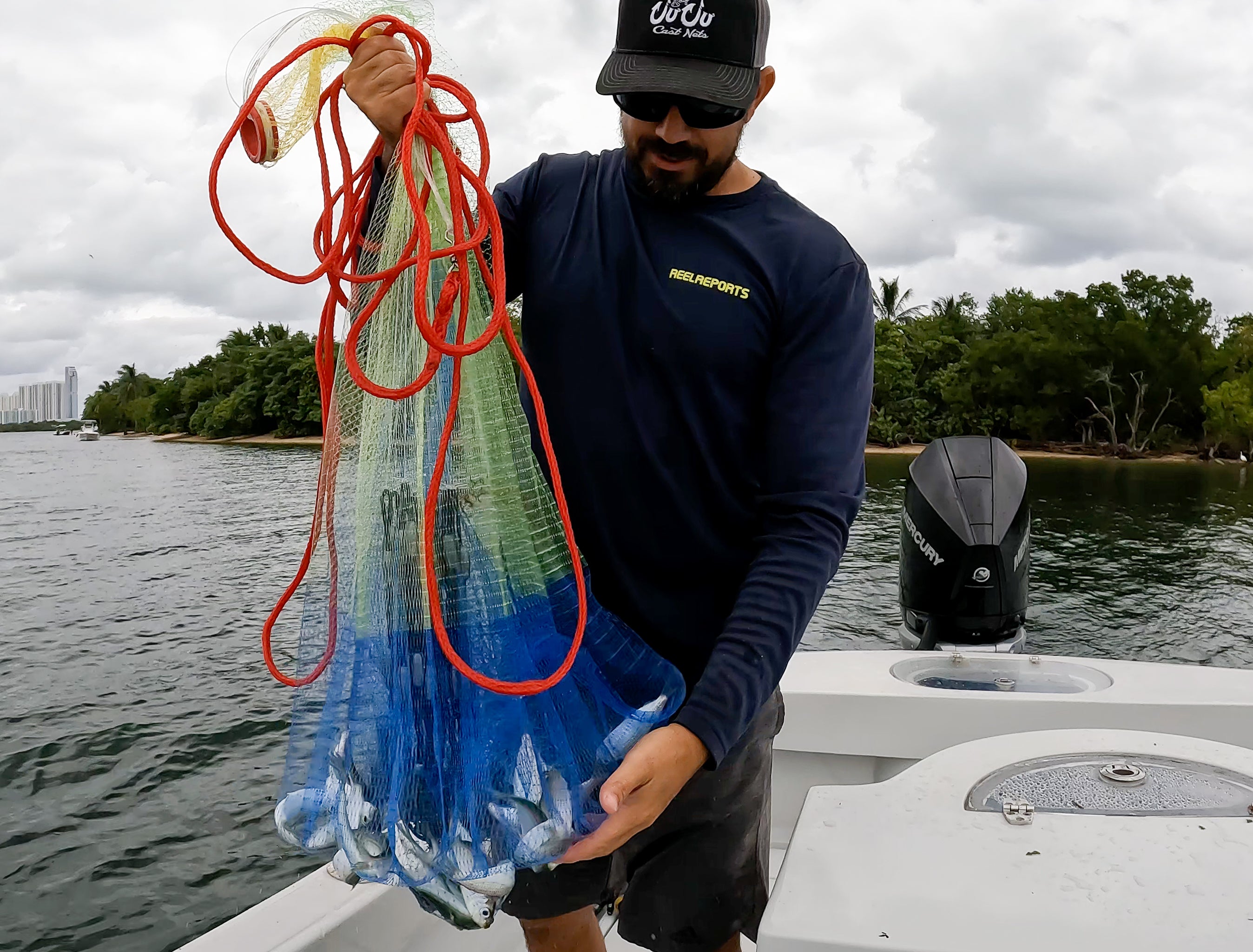 Perfect For Beginners
Don't sacrafice quality in your first cast net. We took the guess work out of finding a perfect cast net for beginners. Using the same quality components and construction as our premium series, this is the perfect cast net to learn and conquer. The 4.5' is a great learning cast net for adults too!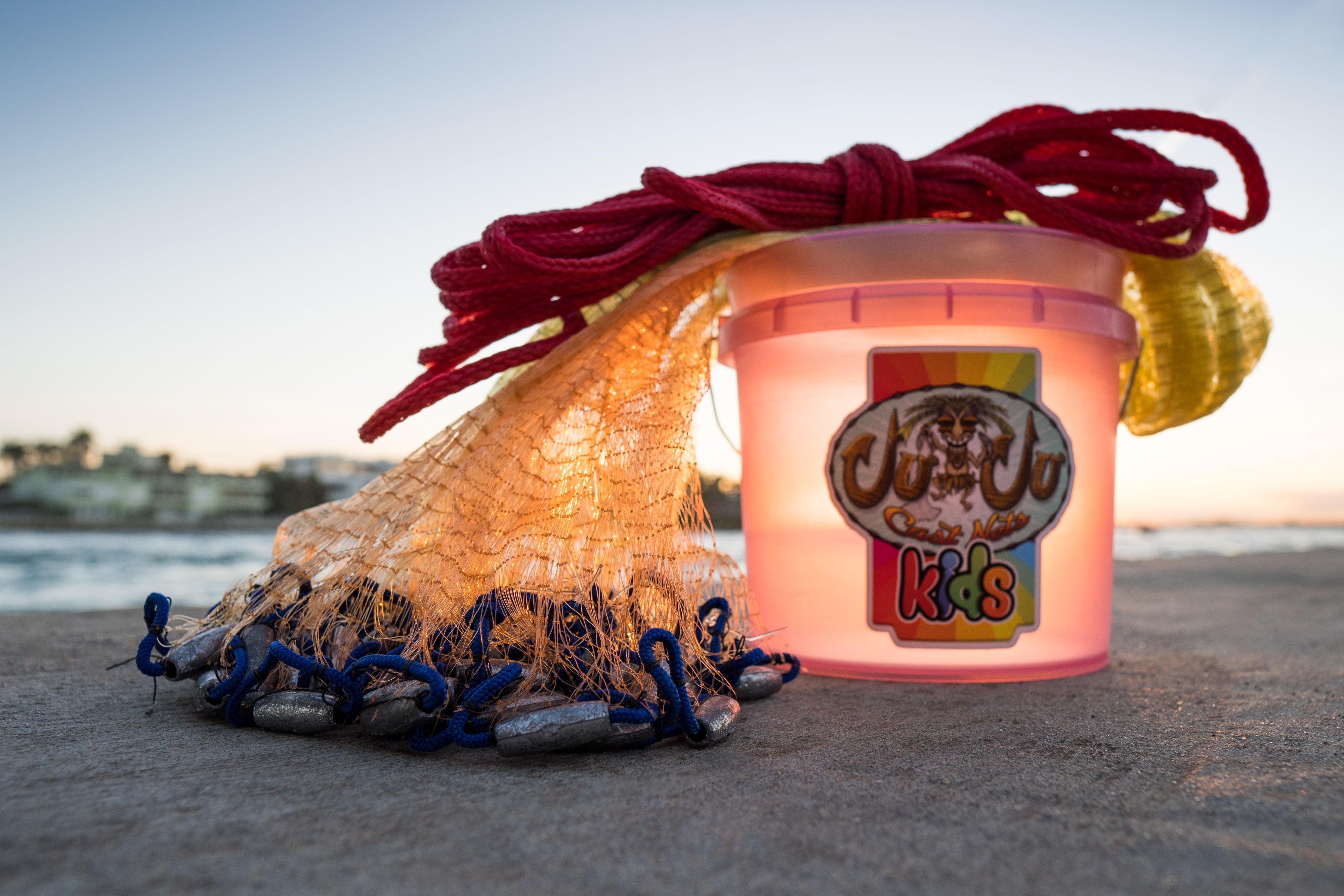 Available in 3' and 4.5'
Each cast net is designed for beginners with the most suple mesh and quality components while withstanding the abuse of learning something new. It is recommended kids from 3 to 8 years old to use the 3 footer and ages 9 and up to use the 4.5'.