World's Best 5 Gallon Fishing Bucket with Rope Handle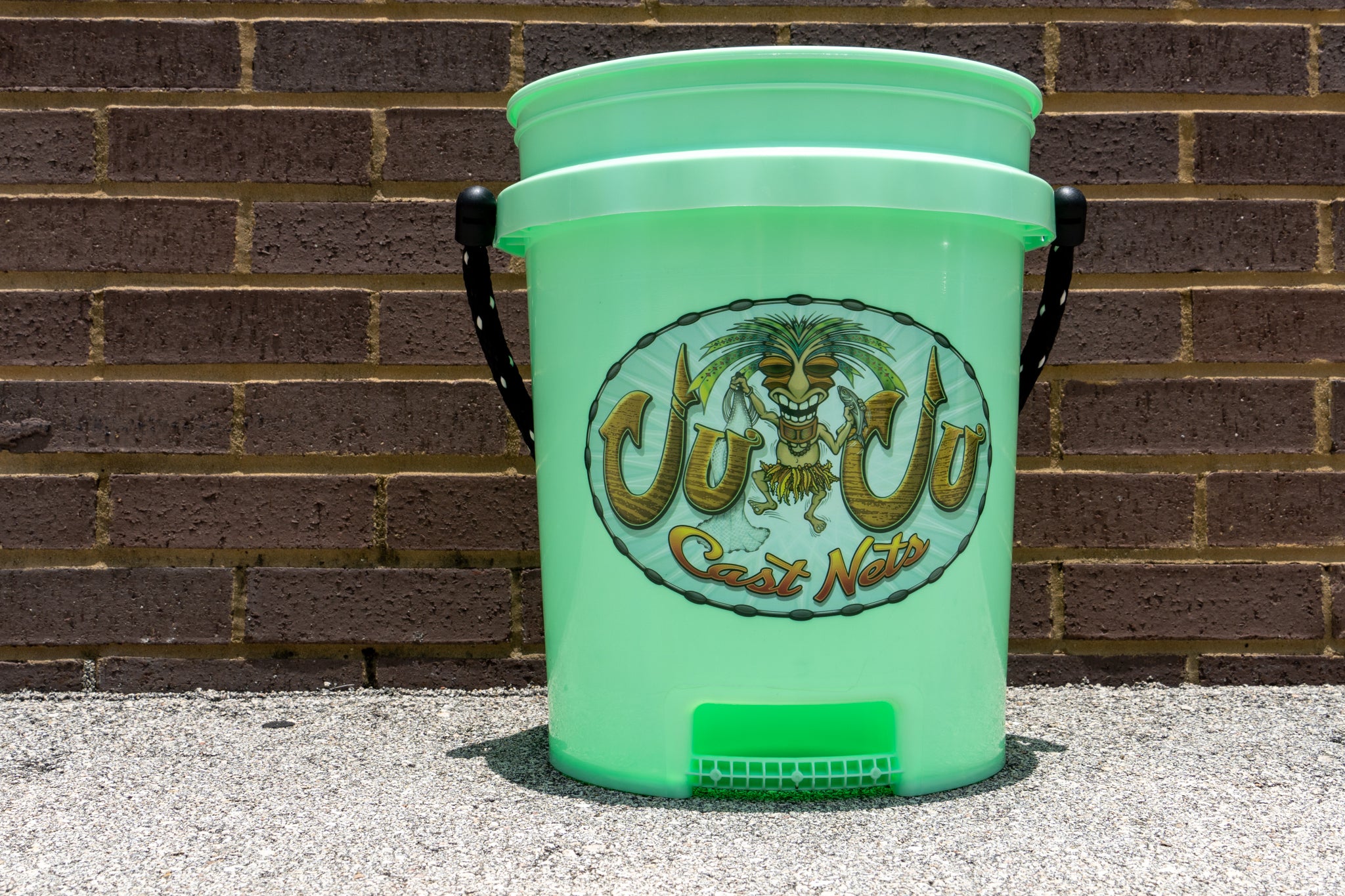 Game Changing 5 Gallon Bucket
This patented design has changed the game. The best engineers came together to create this perfect bucket and now it comes with good JUJU. The grip handle is the secret sauce in the bucket to make for easy pours and dump outs.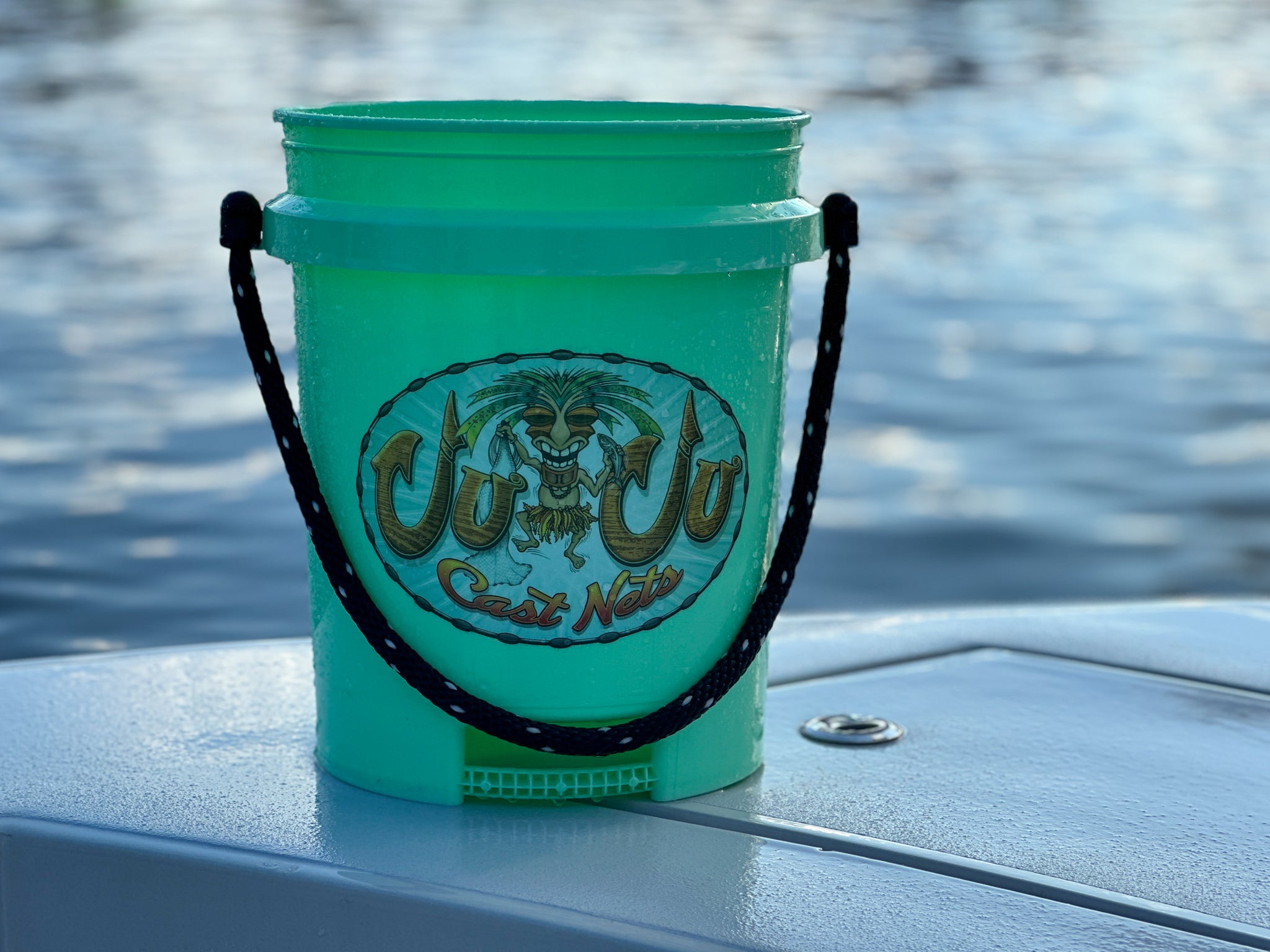 Rope Handle Perfected
The handle of bucket is one of the most over-looked. Not on the JUJU bucket! From the length to the strength, you will enjoy the functionality of this bucket.